It is a nightmare to have a nice camera working without any hassle suddenly halts and just doesn't want to work! I know this feeling very well, as I am a consumer myself. It is something that we initially want to get resolved. BUT, a lot of times a couple of troubleshooting steps resolves the issue.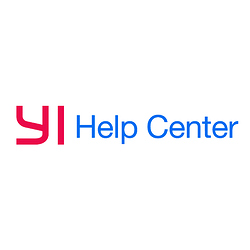 Products that suddenly just fails happens even with big brands, at some point, a very small fraction of products released might slip quality control which is practically normal. But of course, it is not an excuse to just leave the customer hanging and not providing world class support.
If you are located in the Philippines, here are some steps you can follow in case your camera needs tech support all the way to warranty claim. Not only you will find a resolution, you will also avoid going back and forth which in the end will leave you frustrated.
Here are some steps that will help you go through the process easily:
Step 1: Confirm if you purchased your unit from the official store. This is very important to know as the 1 year warranty applies to official purchases only, if not, don't worry you can still get support from our tech team for troubleshooting steps.
Lazada -
Please check which official stores based in your region, below. (Malaysia, Philippines, Singapore.)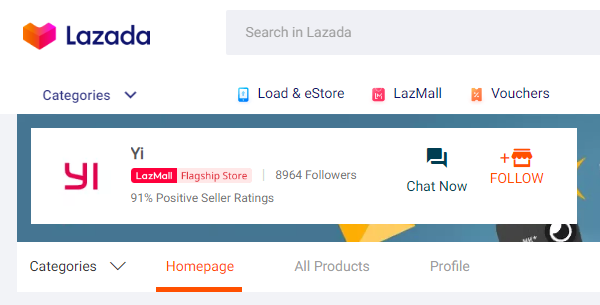 Shopee -
Please check which official stores based in your region, below. (Malaysia, Philippines, Singapore.)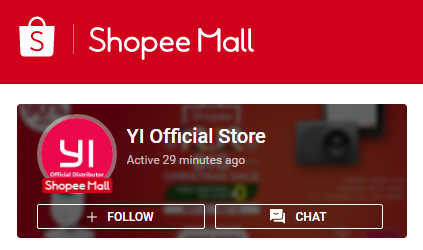 Step 2: Send an email to support@yitechnology.com. Reach out to our tech team and address the the issue, you should perform troubleshooting steps and see if they help resolve the issue. If tech support team confirms you will need to request for a product exchange (if still under 1 year from time of purchase) make a screen shot of the confirmation (you will need this when asked later as you go through the process).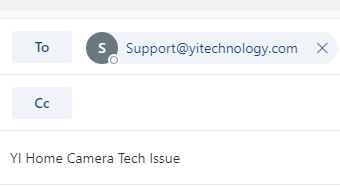 Step 3: Reach out to the store where you purchased your YI camera. Share the screenshot and let them know that you performed all troubleshooting steps and that the tech team have recommended for an exhange.
Things to remember:
A.
For products returns/exchange, shipping to the store will be shouldered by the customer (one way). Store will shoulder the shipping when sending back the product to customer.
B.
1 year warranty covers from date of purchase. Please ensure you secure your order number, proof of purchase, etc.
C.
Exchange will not be honored for units purchased from unofficial sellers.
D.
Depending on the store (Lazada or Shopee) shipping cost, return policy, may vary.
I hope this clarifies the process and I am hoping for a smooth exchange!
For more reference you can always search more topics here in the forum or create a new topic and our team will respond to you ASAP.
YI Official Stores Philippines
YI Direct
Lazada:
https://bit.ly/XiaoyiOfficialLazada
Shopee:
http://bit.ly/XiaoyiOfficialShopeePH
YI Official
Lazada:
http://bit.ly/YIOfficialLazadaPH
Shopee:
http://bit.ly/YIOfficialShopeePH
YI Official Stores Malaysia
YI Direct
Lazada:
http://bit.ly/YIDirectOfficialMalaysia
Shopee:
https://bit.ly/XiaoyiOfficialShopeeMY
YI Official
Lazada:
https://bit.ly/YIOfficialLazadaMalaysia
Shopee:
https://bit.ly/YIOfficialStoreShopeeMalaysia
YI Official Stores Singapore
YI Direct
Lazada:
http://bit.ly/YIDirectSGLazada
Shopee:
https://bit.ly/XiaoyiOfficialShopeeSG
YI Official
Lazada:
http://bit.ly/YIOfficialLazadaSingapore
Shopee:
https://bit.ly/YIOfficialShopeeSingapore