Hi, I've recently bought a Yi Dome U Pro camera. This a nice one! I've been using Yi cameras since 2012 and I'm fascinated about having the right quality/price combo.
I read this in the blog and that made me buy this one
Yi Dome U - Ultimate Privacy Camera
Also, in the Aliexpress Yi Official Site, saw this: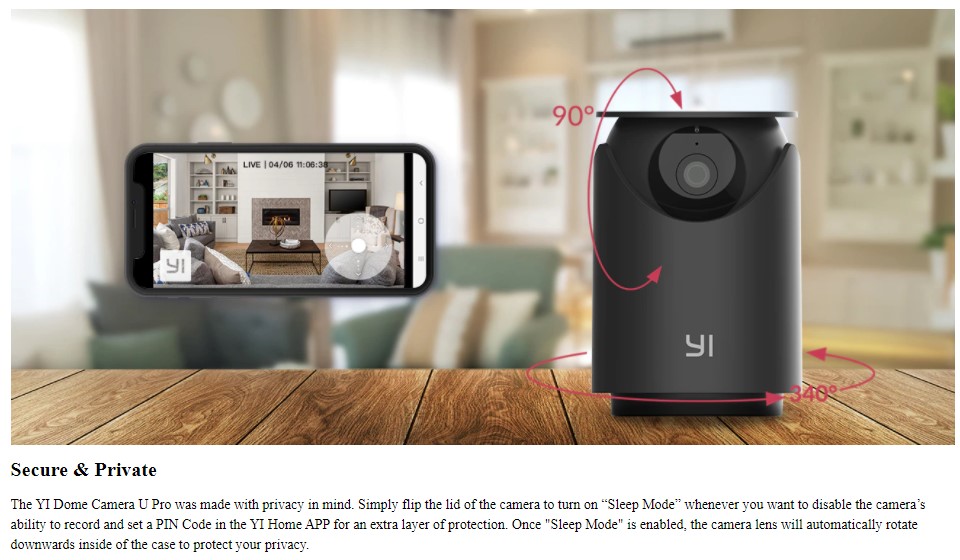 Now that I've got the camera, I cannot find the Privacy mode option in the app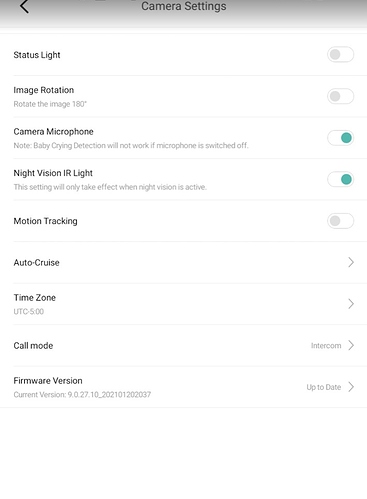 How do I activate this? I thought on flipping the lid manually but I'm afraid this could damage the motion motor on the camera.