So, you got a new YI dash camera. You plugged it and switched it on. To your surprise, you noticed that the date keeps resetting every time you restart it. Bummer! Right? Well, there are some steps you need to do before even installing or mounting your device to your vehicle.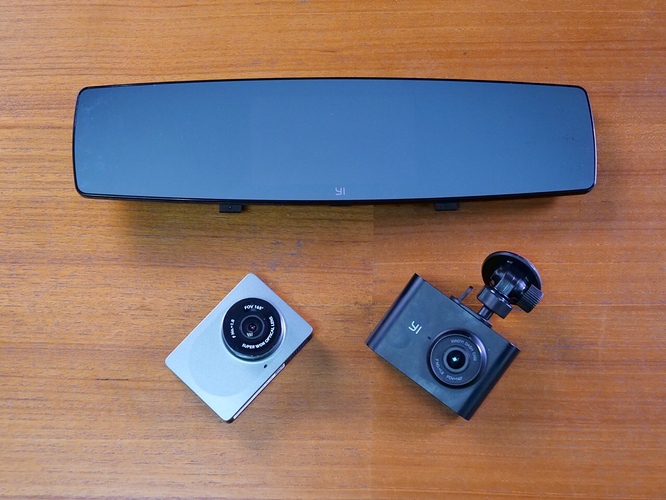 As we all know, most electronic devices run with back up batteries internally to perform basic functions before they shutdown. One of the things dash cams do is save the current time and date to accurately time stamp every video clip recorded. But these batteries, most of the time, they go dormant for months from the time they were manufactured until it arrives the store which stays sitting on the shelf until they get purchased.
Before we panic and return the product making it inconvenient, both you and the seller, try these steps first which can "wake up" the dormant battery and continue working normally.
Step 2: Find a separate charger (5.0V-1A) and NOT the one that came with the product which is a car lighter type charger. Usually, smartphone chargers have the same voltage, etc.



Step 5: To test, unplug USB cable to cut the power supply and then plug it back again to switch it on. Set the date and time. Restart the device by unplugging and re-plugging it from the power source.


Step 6: Once restarted, check the following:
If it goes straight to the camera record mode, skipping time and date set-up, you're all done!
-If it asks you to set the time and date. Please contact your seller or reach out to support@yitechnology.com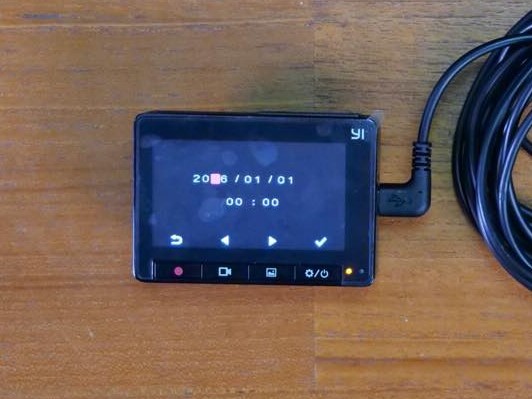 Couple of things to remember:

Charging doesn't mean that the device will run for a long period even unplugged from power source. Dash cams will operate while it is supplied with power. It won't operate without direct power source.

If unfortunately, you need to replace your product, contact your seller and make sure you purchased from our official stores or authorized distributors to enjoy 1 year warranty and lifetime tech support!

Cheers!