I've had my yi cameras for 3 years now and they've now started to become troublesome.
I have 2 Yi outdoor camera and they constantly show a 3003, 3006 or 3012 error and won't allow me to live view them.
The firmware hadn't been updated for years now which is disappointing and when I can eventually check the connectivity they all show as 10 on sent and received packets,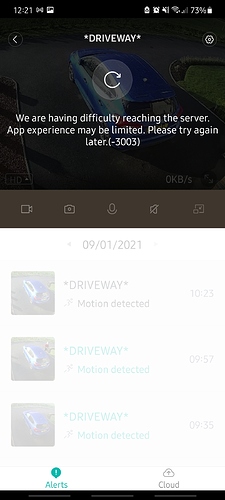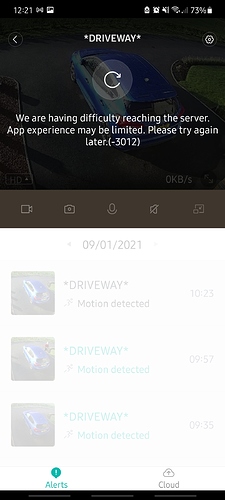 except one which is showing 2. Is this the issue with Yi servers causing the app not to live stream the camera?
I can provide screenshots of the 3003 error below