what steps do I take to record my alerts longer than 6 secs on my SD card?
New user here…
Hi @RileyG thanks for joining the forum! What you are seeing is just a 6 second alert clip. If you have a correctly formatted SD card installed in the camera it will record full-length clips that you can play back through the YI Home app. Check out the video below to see how to do that.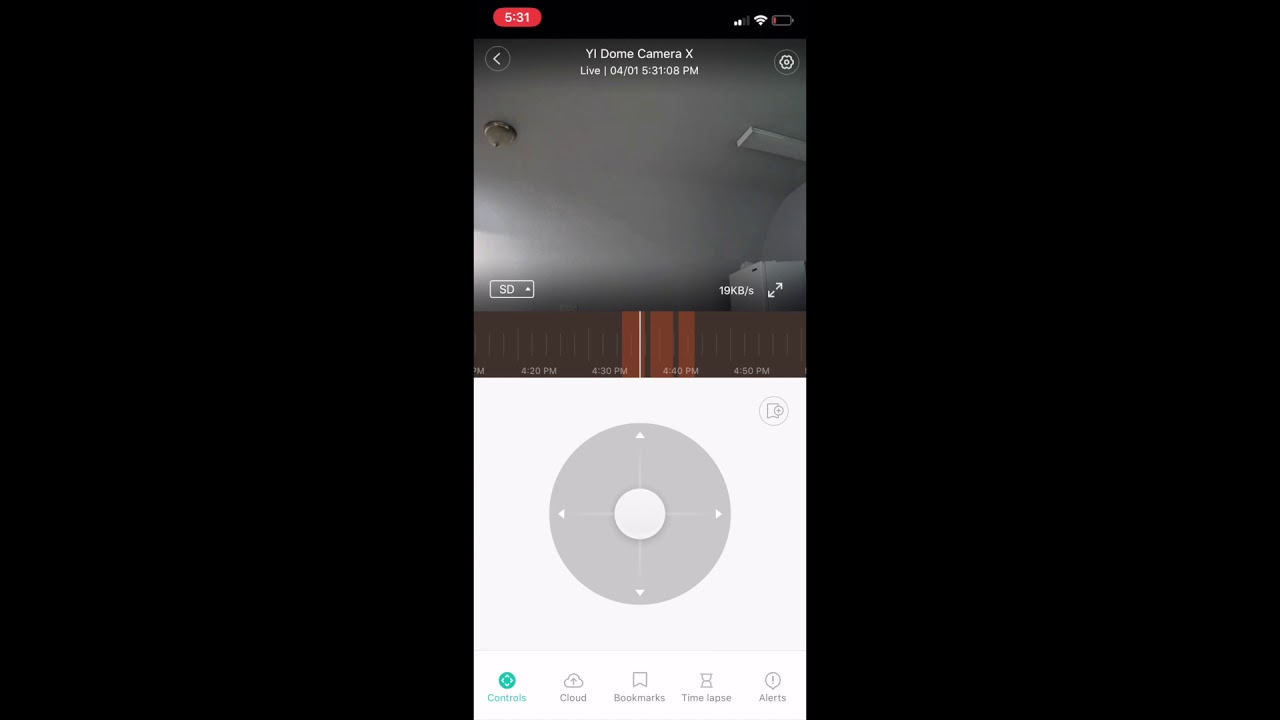 I set all my outdoor to continuously record as not to miss anything. Indoor motion detection is going to be a lot closer so only motion detection recording.
Thanks for the suggestion @Pyrozman29! That is a smart way to have your cameras configured if you need to keep an eye on an outdoor area with distances greater than the motion detection is capable of handling.