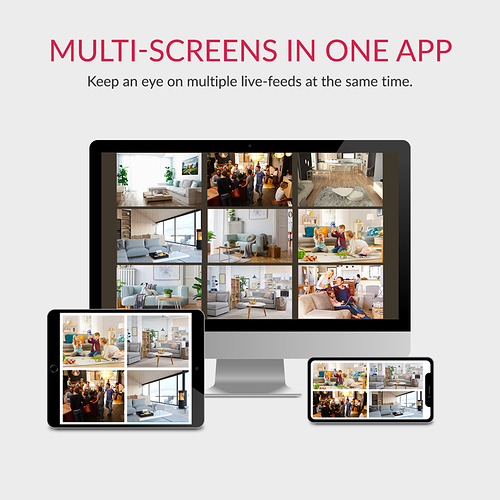 View Multiple Screens at Once!
View up to 9 cameras live-feeds directly from the Windows desktop app or 4 cameras live-feeds from the Mac desktop app. Or view up to 4 cameras at once via the YI Home App on your smartphone or tablet.
You can download the PC desktop apps here:
https://www.yitechnology.com/firmware/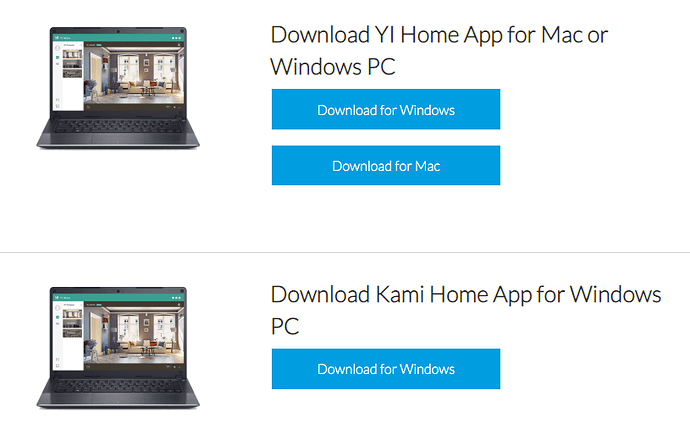 Let us know what you think!