Hello forum folks!

I'm delighted to introduce a new product in the Kami Home Security indoor camera lineup—Kami Mini.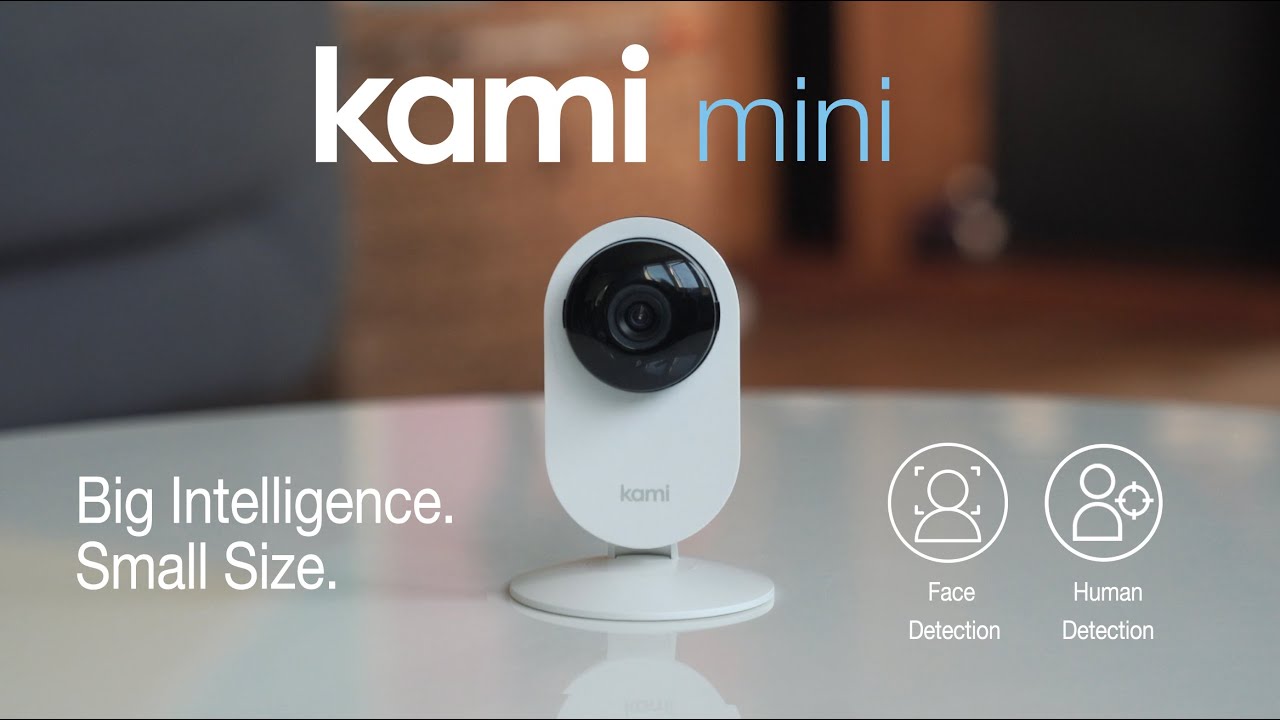 Kami Mini's form factor might look familiar to some of you, but what is under the hood is brand new. Like all of our products, the thing that separates Kami and YI from the competition is our onboard Edge AI, and Kami Mini steps the intelligence factor up a notch with Face Detection technology.
What is Face detection? In a nutshell, Kami Mini will instantly send you an alert notification with a thumbnail-sized image of the face of anyone who enters its view. This clever camera also creates a collection of faces to make searching your alerts faster. Pretty neat stuff!
Kami Mini is available now from Amazon and will be available in the YI store very soon.